Lomalagi is for lovers so this is the perfect location for the honeymoon of your dreams. Or, celebrate that special anniversary or other event in your lives that you wish to remember forever.



Perhaps you're thinking of being married in a very special place, or renewing your marriage vows. We can arrange it all, custom tailored to your wishes. From the wedding dress to the flowers, if that's what you want.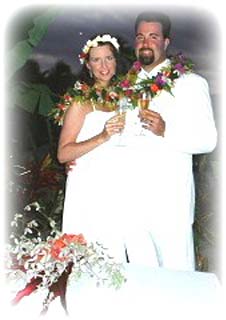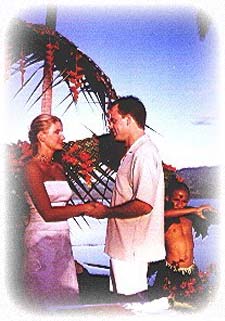 Peace and tranquillity -- privacy -- spectacular setting -- romantic and intimate.